Fedora Open Source Day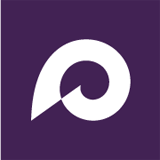 Fedora Open Source Day in Tripoli, is a full day event, held from 10:00 am until 16:00 pm at the headquarters of Mazadah in Tripoli.
The event will include an introduction about Fedora system and the importance of the use of open source, as part of the plan led by Mazadah to promote the use of open source in the IT culture in the region.
Target Group: students, computer engineers, electrons engineers and information technology engineers and specialists in these fields.